Review: CrossTimber
October 25, 2016
CrossTimber makes customized products with the name of your choice. I sent one of their Personalized Framed Plaque with Name Meaning and Bible Verse to my friend Heidi. She works in a local church and the walls in her office have room 🙂 I wanted to send it as a surprise, but somehow the shipping information came through with my name on the address label going to her work address, which I decided would confuse the heck out of the church secretary, so I let her know that a package was coming for me to her work. It was still a surprise- just a little before the box arrived!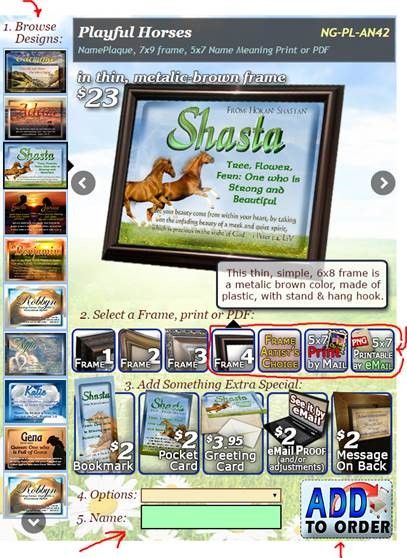 Heidi means "Honored, blessed, one who exalts God" and the verse it gave her was Psalm 104- "Bless the Lord, O my soul. O Lord my God, thou art very great; thou art clothed with honor and majesty. " I thought that definition was perfect for her. When her package arrived, she sent me the following (she knew I was doing a review):
"Initial thoughts: Beautiful story/testimony about the business. Nice quality. Love the words/scriptures! I just find the graphics/layout/fonts somewhat dated."
Now, being fair, Heidi is a graphics person, so she's something of an expert on making things pretty, but I actually had similar feelings when I looked through the website trying to select a background for her. The background choices are pleasant, but a little dated. They do have lots of options to select from, though, and I especially appreciated that they had a Boy Scout section- I think these could be great for an Eagle Scout. They also offer music boxes, coffee mugs, name cards, scripture gifts, book marks, names of God gifts, and multi-name plaques. I like the background for this one for someone having a baby, and I think that it would be a great gift- I know that when I was in the baby stage of my life I was obsessed with my children's names while I chose them and I really loved personalized items for them.
I really liked what the owner, John, says about the significance of a custom name gift-
"Your Name communicates so much more than simply a tag or label of what to call you. Your name becomes the representation of who you are; who you are to your family, to your boss, to your friends, to your children, to the businessman in the office or the waitress at your table. Your name establishes the beginning of a reputation, and the whole of that reputation is recalled by the thought or speaking of your name."
If you're thinking about a name gift from CrossTimber for Christmas- you should note that while their shipping and handling is normally very quick turnaround, November and December are their busiest months, so it's a good idea to hop on it now!
Through Dec 4th, CrossTimber is sponsoring a Name Gift Giveaway.
Grand Prize: The winner may choose between a:
Personalized Mug OR a Name Plaque or 8×10 Plaque! –> Plus 9 more
prizes: $10 Gift Certificates